We Add Street View Imagery and New Streets to Google Maps
North Texas's Street View Car for Hire
"Street View Car" by Metroplex 360 serves a wide variety of clients in Multi-Family, Senior Living, Home Development & Builders, Retail, Hospitality, Insurance & Recovery, Architectural, Engineering and Construction, Survey, Commercial and Residential Real Estate.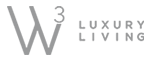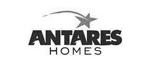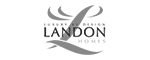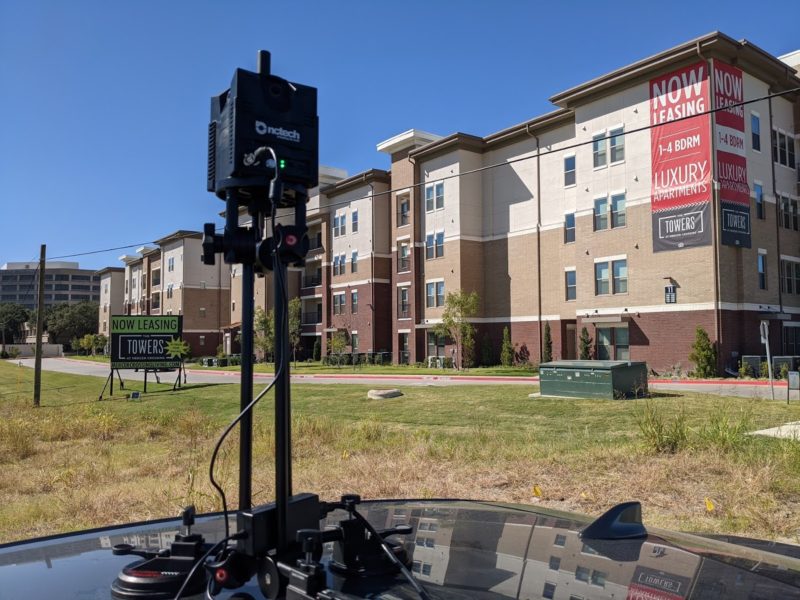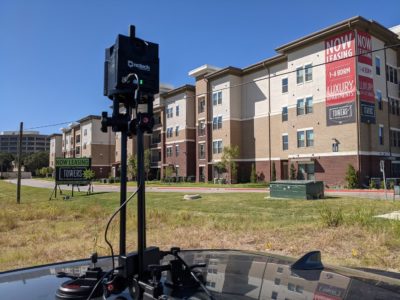 Our Car goes where Google will not -- inside the gates of your apartment community to add interior streets to improve uberized delivery services and create a snapshot of the condition of your property.
Showcase your home designs in 3D! We provide Google Maps updates for new developments, custom 3D tours, HDR photography and aerial imagery.
We provide photography and 3D virtual tour services for restaurants, hotels, resorts, churches, retail and office spaces. We provide services at all stages of CRE.
Professional, Dependable and at Your Service